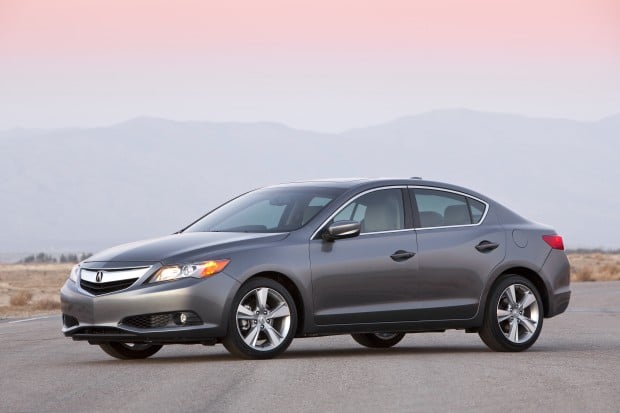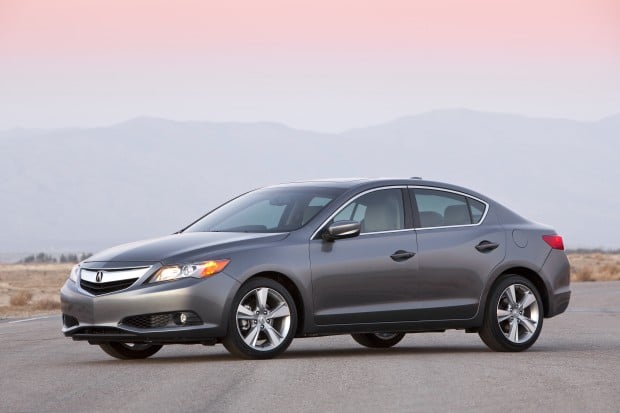 An array of all-new small cars and crossovers are hitting the streets for 2013 with impressive performance and top-level sophistication.
With gas prices fluctuating between $3 and $4 the past few years, it's no surprise that automakers rushed to develop what amounts to an entirely new fleet of fuel-efficient compact and subcompact cars and crossovers. What might surprise some car shoppers who still equate "small" with "shoddy" is how sophisticated the latest crop of small cars have become, both in terms of performance and interior accommodations.
Here's a look at nine top-notch small cars and crossovers that are all new for 2013:
• Acura ILX. Acura's more luxurious and formal looking version of the compact Honda Civic sedan comes powered by a 2.0-liter four-cylinder engine in the base model that delivers 150 horsepower and is mated to a five-speed automatic transmission. An alternately available 2.4-liter I4 produces a quicker 201 horses, but comes only with a six-speed manual. A fuel-saving hybrid-powered version is also available.
Hit the link for other models:
Size Matters